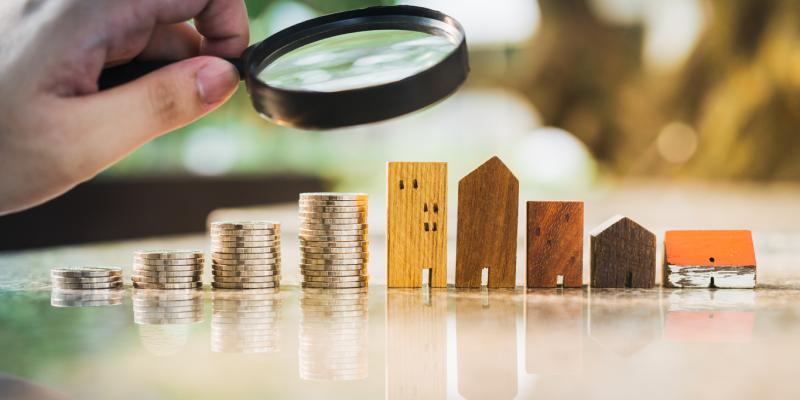 RALEIGH— Federal tax credits and other financing awarded in 2023 will build more than $973 million in affordable apartments in 29 North Carolina counties. The work is expected to support 15,900 jobs and generate $47 million in state and local tax revenue.
Tax credits and tax-exempt bonds, including tax-exempt bond awards from January and June 2023, were approved for 52 projects by the North Carolina Federal Tax Reform Allocation Committee last week, based on recommendations from the NC Housing Finance Agency, which administers the Low-Income Housing Tax Credit (LIHTC) program.
"LIHTC is our country's primary financing tool for the development and preservation of affordable rental housing, and provides vital infrastructure for communities," said Scott Farmer, executive director of the NC Housing Finance Agency. "These apartment homes will help address the growing shortage of affordable rental housing for working families and seniors in North Carolina." 
The funding will produce 3,997 privately owned and managed affordable apartments. These include 3,014 apartments for families and 983 for seniors. At least 390 of the apartments will be targeted for people with disabilities. The new awards will bring the number of Housing Credit apartments in the state to more than 124,700.
Agency loans totaling more than $21 million were also awarded to 19 properties that received credits. These loans are funded using the state Housing Trust Fund, the federal HOME Program and the National Housing Trust Fund to improve economic feasibility for rental developments. Four properties received $4.4 million from the Workforce Housing Loan Program, which was established by the NC General Assembly in 2014 to encourage development of Housing Credit apartments in low-income counties and reduce rents in moderate- and high-income counties. 
The NC Housing Finance Agency evaluates tax credit applications on behalf of the NC Federal Tax Reform Allocation Committee. The highly competitive program, which received 86 full applications this year, uses a quantitative ranking system and includes independent market studies of each property and site visits by Agency staff. Each property is rated for architectural design, rent affordability, financial stability, capability of the development team and criteria to ensure statewide distribution of the financing.
The North Carolina Housing Finance Agency is a self-supporting public agency that provides safe, affordable housing opportunities to enhance the quality of life of North Carolinians. Since its creation by the General Assembly, the Agency has financed more than 298,860 affordable homes and apartments, totaling $29.16 billion. To learn more about the Agency and its programs, visit www.HousingBuildsNC.com